About us
The beachside luxury experience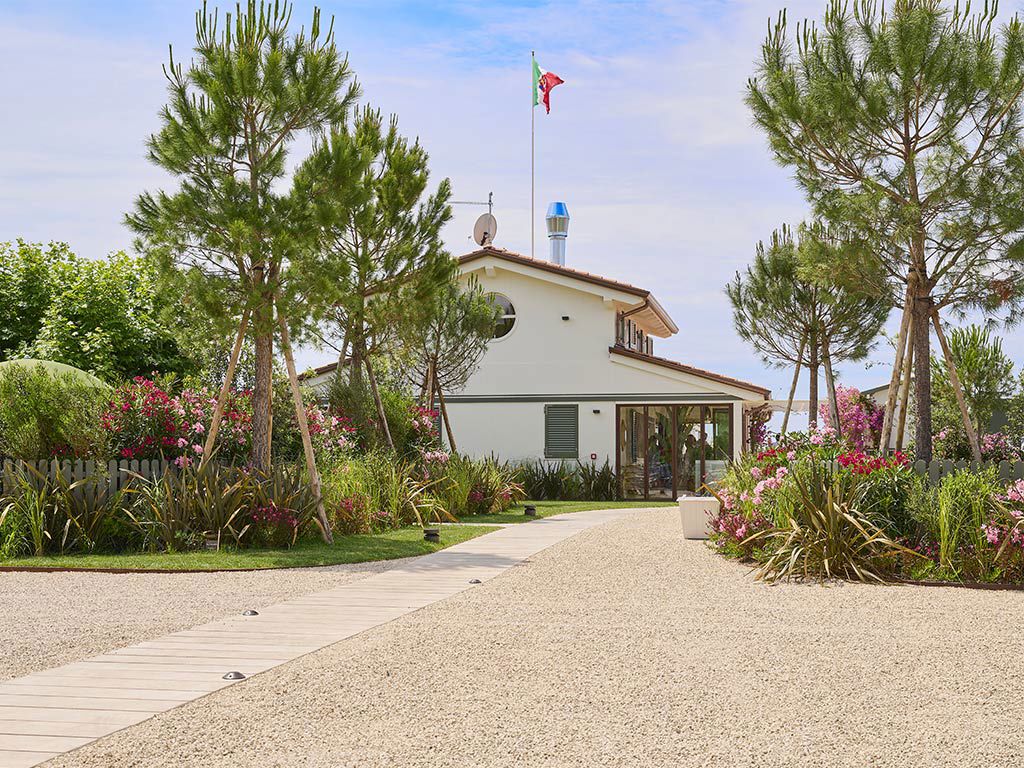 Remo Beach Club was born out of the desire to revive a historic bathing establishment on the Forte dei Marmi seafront, in the heart of the most authentic Versilia. A renovation aimed at giving the structure a glamorous and vintage atmosphere at the same time, thanks to the traditional elements - such as the colorful cabins - that are echoes of a retro charm.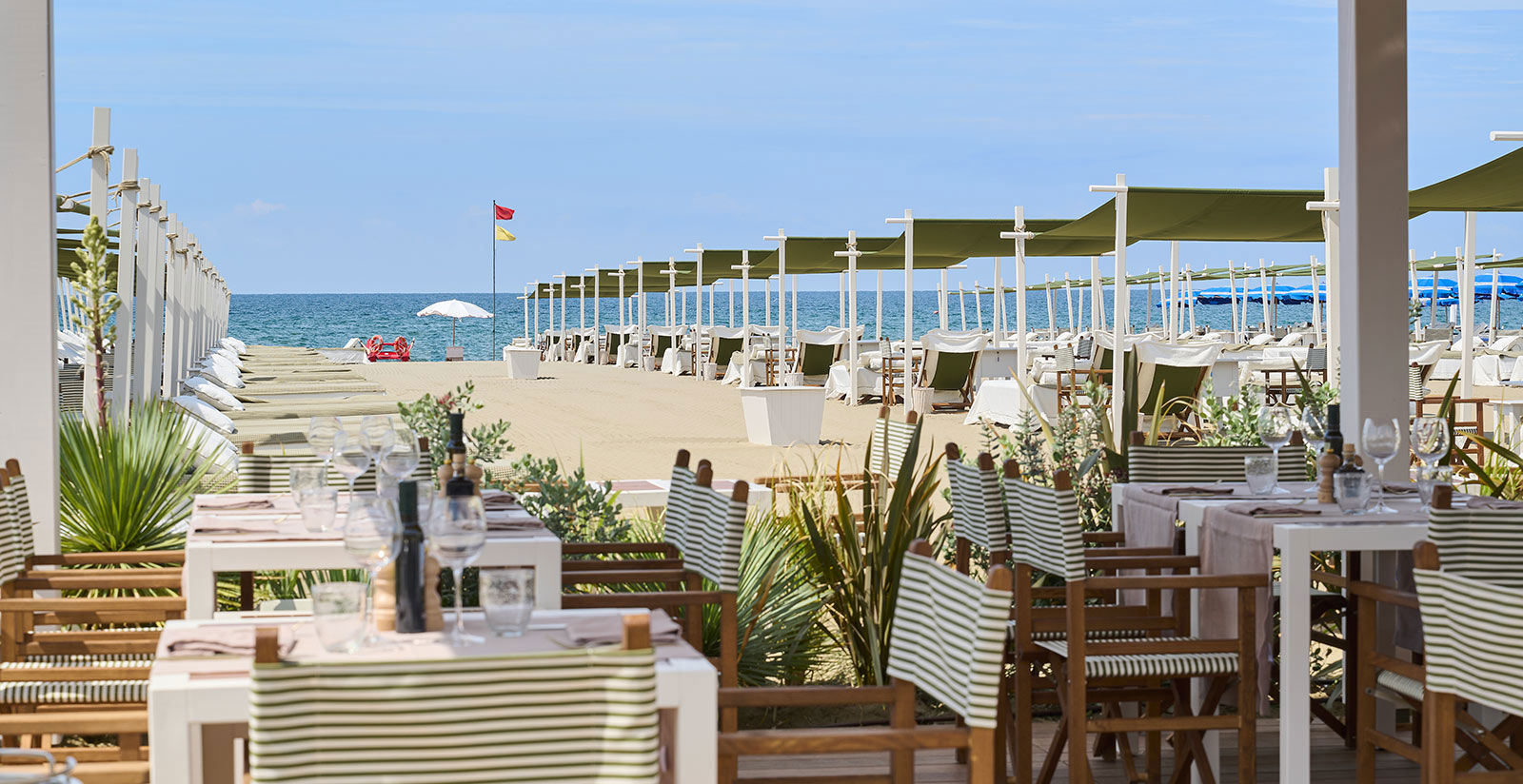 An elegance with an old-fashioned feel enriched by a small and precious garden on the beach, with an area dedicated to the pool and the well-being of body and mind, a Beach Restaurant, and a Beach Bar, for light lunches, breaks, and aperitifs by the sea. A highly professional and qualified staff takes care of the guests to provide a high level of service, guaranteeing comfort, welcoming every request, and making the stay in Forte dei Marmi a relaxing occasion.

The restyling of Remo Beach Club is part of a larger redevelopment project strongly desired by Luxury Hotel Development Group, the new and current owners of the beach establishment, and Grand Hotel Imperiale Forte dei Marmi.